If you are looking for the best gun store in the Chesapeake Virginia Beach area, you do not have to look any further! Chesapeake Pawn and Gun has over 1500 different firearms in stock, as well as an onsite gunsmith that can help you with anything you might need. They are the premier gun and pawn store in eastern Virginia, and easily the best gun store in the Chesapeake area.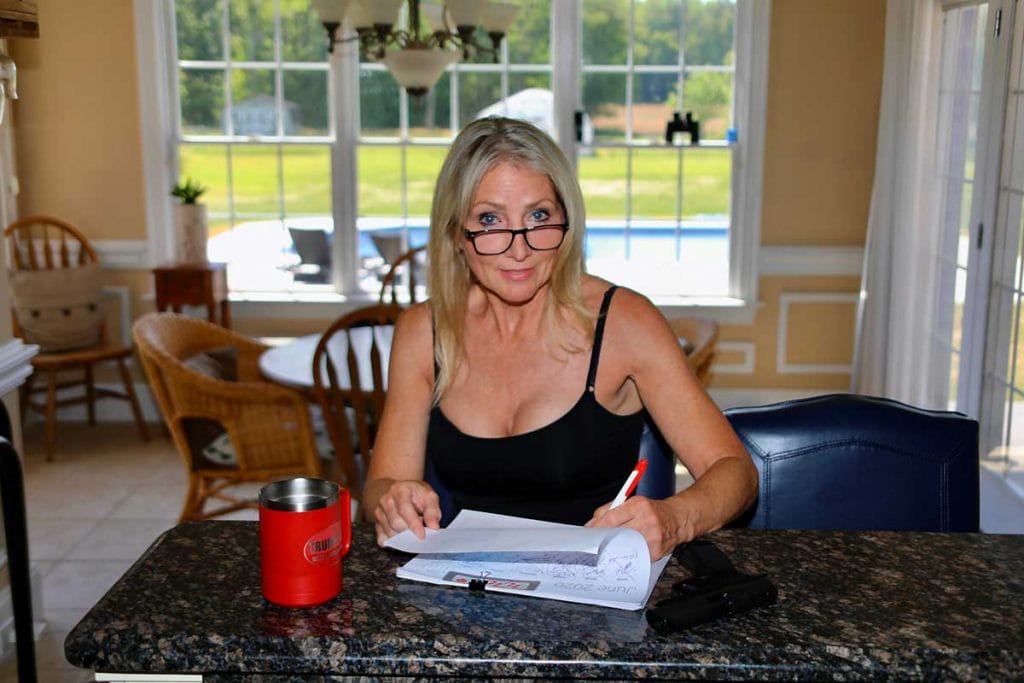 At Chesapeake Pawn and Gun, you can expect the same offerings from any traditional pawn shop, including pawnshop loans and a large selection of jewelry. One thing that sets Chesapeake Pawn and Gun apart from regular pawn shops in the area and around the country, however, is that they are also a full-service gun shop. Like we mentioned, they have an onsite gunsmith so no matter what you might need or are looking for, they can help you out!
It is true that most pawn shops sell guns, and many even have wide selections of them. At Chesapeake Pawn and Gun they strive to be the best, going above and beyond this. They feature a huge selection of both new and used guns and accessories, and no matter what you are looking for, there is a great chance that they have it. On top of having the best selection and variety available, their prices cannot be beaten. Unlike most traditional gun stores, here you can also trade in an old gun or any other item of value to put towards the cost of your new gun. This makes even the higher-priced guns more affordable and achievable for the average person, especially when trading in unwanted or unused firearms. Talk about getting the best possible deal!
But one of the most important aspects of any gun store is not necessarily the selection of firearms or even the price tags on them. It is the customer service and friendliness of the staff that is one of the most important aspects of any good gun store. Bad customer service or even simply lack of simple communication and helpfulness will easily drive away potential customers, ensuring that they never return. Luckily Chesapeake Pawn and Gun focus on just that, and people often quickly discover that the staff also know what they are talking about even with the majority of employees being female. These ladies treat you like family and know their stuff!
No great store is complete without a knowledgeable and fearless leader, and for Chesapeake Pawn and Gun that would be owner Glenda Craddock. Glenda not only owns the store, but is a competition shooter, mom, Navy veteran, and ex-school teacher. She is instantly recognized from her numerous tv commercials, and has transformed the way a gun and pawnshop should be doing business with its customers! Glenda has revolutionized the way a gun shop should treat its customers, and how business should be performed in this industry.
Even if you are necessarily looking to purchase a new gun, you will still find plenty of other benefits and value here. For example, are you running low on cash and have some overdue bills to pay? Here you can always bring in your firearm and use it as collateral for one of their easy pawnshop loans. Chesapeake Pawn and Gun does not check your credit, ask for any bank statements or paystubs, or cause you any grief or inconvenience. The entire process is extremely simple and straightforward, and made to help you out! They will simply hold your gun until you come back to pay off the loan.
If you just happen to be needing some cash that you do not have to pay back, Chesapeake Pawn and Gun are also always buying unwanted guns and accessories as well. They pay top dollar and you know you are getting a fair deal with the knowledgable staff. The store itself is a great place to stop in if you are ever in the Chesapeake area and has a giant inventory of firearms and accessories. As we mentioned before, there are always over one thousand guns in stock, and you should be able to find exactly what you are looking for no matter what. For directions to the shop or for more information on Chesapeake Pawn and Gun, you can visit their website at https://www.chesapeakepawnandgun.com.